We are a team of individuals with several years of experience in the tourism sector of different parts of the world.
Our passion for tourism drives us to provide the best services for our clients. We love what we do and we love to share our passion with you.
With different life and cultural backgrounds, as well as different business experiences, we understand very well the wishes and desires of a tourist.
When we travel, we mostly focus on the best things only. Having comfortable accommodation, visiting special places, and trying to manage that all at an affordable price.
Our slogan
Do things that add value to your life.
With this said, our priority is to treat you, our guest, as best as possible.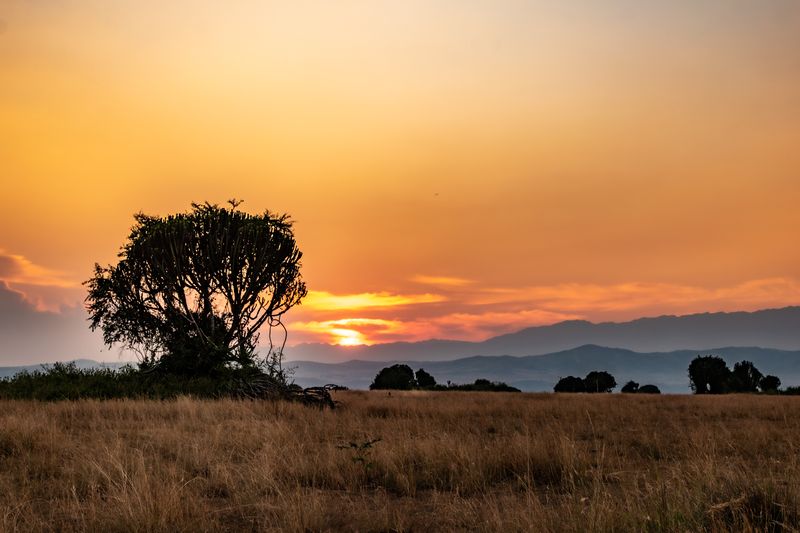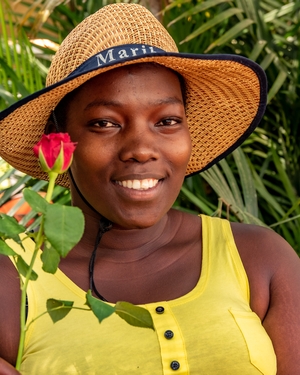 Sheila – Ugandan

administration
administration
communication
backoffice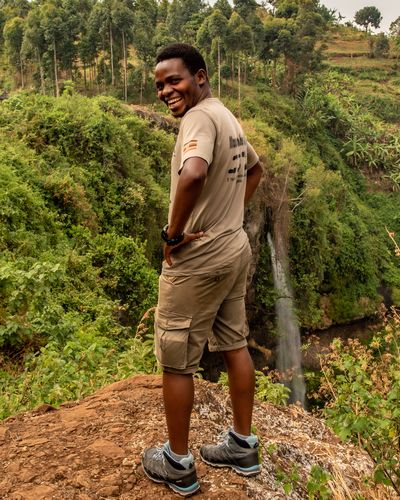 Sam – Ugandan

safari & tour operations
12+ years experience in tourism, active as a tour guide. 6+ years of experience with safaris in Uganda.
Lodge operations management for 3+ years.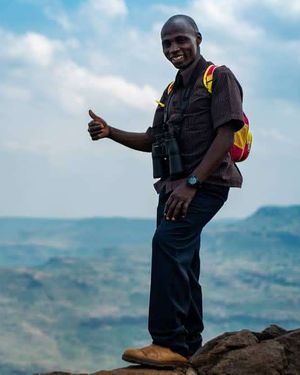 Joel – Ugandan

safari & tour operations
20+ years of experience in tourism. 5+ years working as a ranger guide with UWA at Murchison Falls National Park and other sectors. 15+ years guide at Sipi, Mount Elgon NP.
Specialized in bird-watching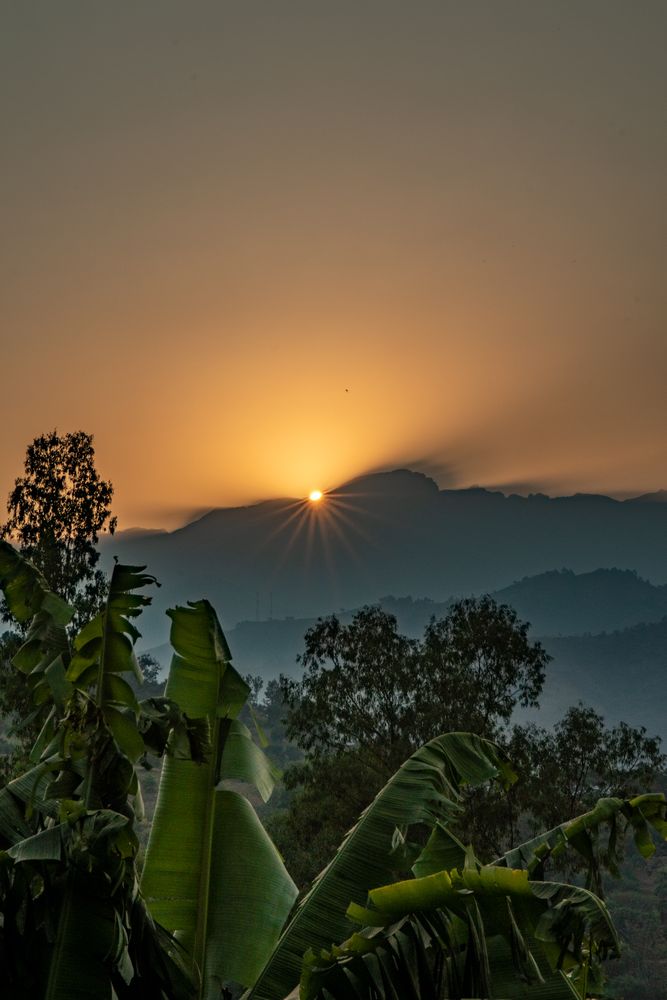 We are a registered company
We are an official and registered company in Uganda under the name Sosur Adventures Ltd. We love Uganda and want all visitors to experience the beauty of our country. Our goal is to make sure our guests have the best time of their life during their stay and come back again.
We understand tourism
Traveling other countries can be very exciting, educational, and giving you new experience. You gain a lot of new impressions and sometimes unforgettable moments.
Unfortunately, traveling comes with some risk too. Sometimes it can be wasted time, money, but sometimes it can even get worse.
To make your adventure as amazing as possible, we work hard to create the best package for you. Our goal is to make your vacation the best experience of your life.
We understand what travelers are looking for
The safety of our clients is our first priority and on our adventure safaris we make sure that our clients get the most value for their money.
Our goal is to make sure that our clients collect unforgettable moments and impressions for a lifetime during their safari in Uganda.
We know how it feels to pay for something that isn't worth any Dollar. To maximize the benefits of our clients, we make sure to recommend accommodations, safaris and tours which have their values.
When traveling, the accommodation is one of the most important aspects which can make or break your travel experience. If you can't sleep well and enjoy the place where you're staying, your whole vacation can be ruined.
Looking from this perspective we pick the accommodations very carefully, before recommending or including them in our travel packages.
Of course, it depends a lot on your travel budget, but nevertheless our goal is to find the best accommodation according to your budget for you.
We love traveling too
We love traveling and exploring new places and other countries. We love the adventure away from the masses, the special moments in life. We love the "paths off the beaten tracks".
We have been traveling to several countries in Europe, explored many islands in the Caribbean, seen African countries. We collected a lot of memories and gained some experience.
Traveling should be the special time of our lives where we relax, enjoy and collect memories. Observing our beautiful planet and realize how beautiful nature and this creation is.
We have lots of travel experience
We have been traveling very different ways. Regular hotels and lodges, private accommodations, camping, sailing yachts. We know the "All-In-vacation" and the benefit of that type of vacation, but also the benefits and challenges traveling alone, on your own schedule.
We have experience being part of the mass tourist and we know the difference to travel alone or in small groups.
We know Uganda and know our national parks
Born and grown up in Uganda, active in the tourism sector since a young age, we have been working in different areas and got the opportunity to get to know our own country.
We know the ins and outs, and we plan all the packages, safaris, and individual trips accordingly. We love to show you the best places in Uganda and the places worth visiting.